Tradition and continuity are two of the values which characterise the relationship between Freemasonry and universities. We are proud to participate in the United Grand Lodge of England Universities' Scheme.
The value of our Lodge is to help student members develop as individuals, meet new friends and professionals from all walks of life, some who will offer their experience, expertise and mentor students in both career and life skills. Networking with other University Lodges will enable you to continue to follow your Masonic and professional career and as you follow your working career to different locations.
The Universities Scheme was introduced in 2005 with an objective to establish and/or enhance arrangements and opportunities for undergraduates and other university members to enjoy Freemasonry.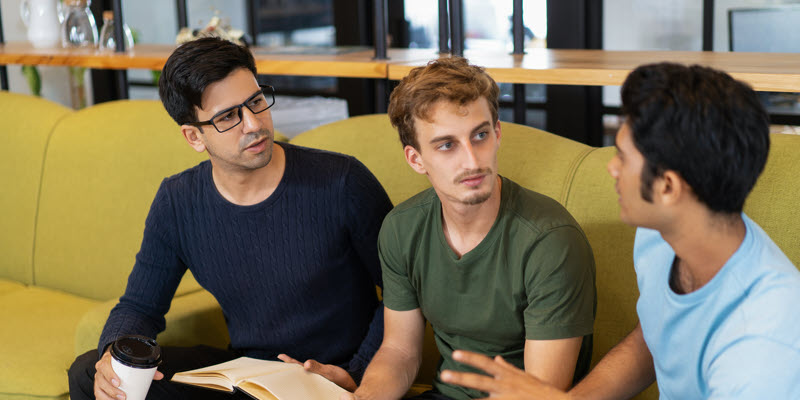 It was nearly 200 years ago that the first university Lodge, Apollo University Lodge, was founded at Oxford, with Isaac Newton University Lodge following soon afterwards at Cambridge. Since then many thousands of young men have been introduced to Freemasonry through University Lodges.
Goulburn Menturia Lodge, aims to give university students, undergraduates, postgraduates and staff the opportunity to become Freemasons in an environment that is accommodating of University life. The Lodge meets close to the University of Bolton. Undergraduates must be 18 years old and must believe in a Supreme Being.